Umicore strives to have a positive impact and is committed to resource stewardship by recycling metals and end-of-life products in a closed loop.
Umicore operates one of the world's most sophisticated precious metals recycling facility and, across our activities, we can recover 28 precious and non-ferrous metals from industrial residues, used electronic scrap, batteries, automotive and industrial catalysts, fuel cells and more. We also provide recycling services to customers to help maximize their efficiency.

We are a quality leader in recycling complex waste streams containing precious metals and other valuable materials.
Umicore is a world leader in the eco-efficient recycling and refining of precious metal bearing materials. Our eco-efficient process entails maximizing both the physical recycling of materials and the revenue obtained, while minimizing the associated environmental burden and total cost. We recover and sell precious, special, secondary and base metals and our closed-loop business model maximizes material re-use.
This ambition to address increasing global resource scarcity and achieve material efficiency is an important factor in our strategy.

Umicore's commitment to efficient operations and ethical and sustainable sourcing give a competitive, sustainable edge to a strong portfolio of products and services for better life.
We believe our success is linked to how we balance the economic, environmental and social impact of our operations. Our integrated approach to sustainability is not just about minimizing the impact of our industrial operations: our commitment to ethical and responsible sourcing give us a greater competitive edge while delivering value for all. We aim to leverage our sustainability approach in the value chain, both upstream with our suppliers and downstream with our customers.

Our success is measured in our ability to provide environmental and ethical sourcing benefits of scarce raw materials and to deliver products and services that create sustainable value for our customers and society.


Read our most recent annual integrated report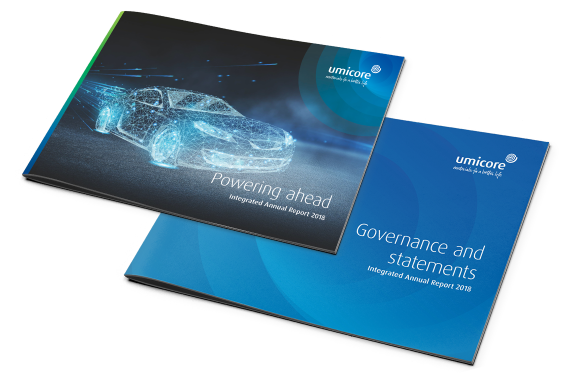 Read our most recent annual integrated report
Find out more about our Sustainable procurement charter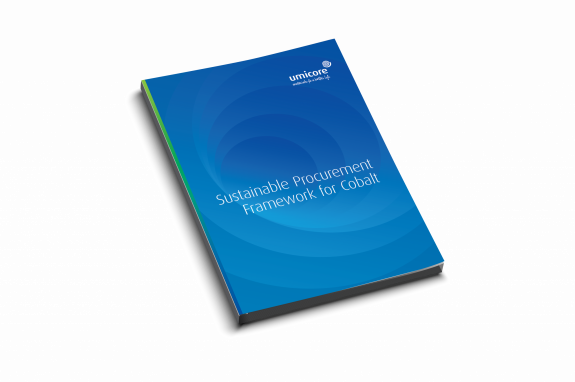 Find out more about our Sustainable procurement charter
Find out more about Umicore Responsible Cobalt sourcing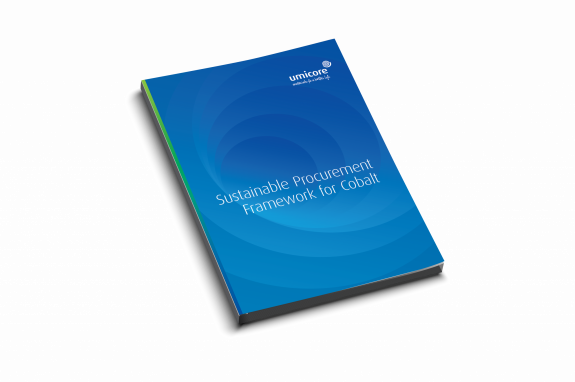 Find out more about Umicore Responsible Cobalt sourcing
Learn about The Umicore Way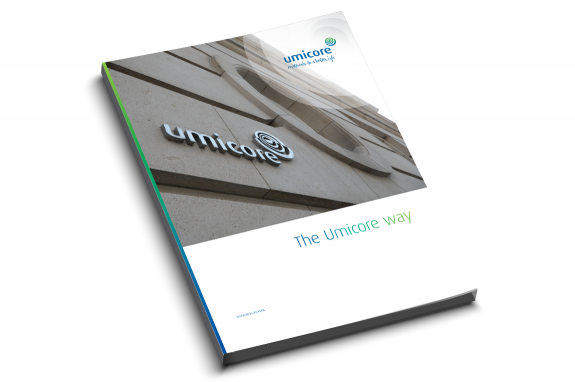 Learn about The Umicore Way
Find out more about our management and governance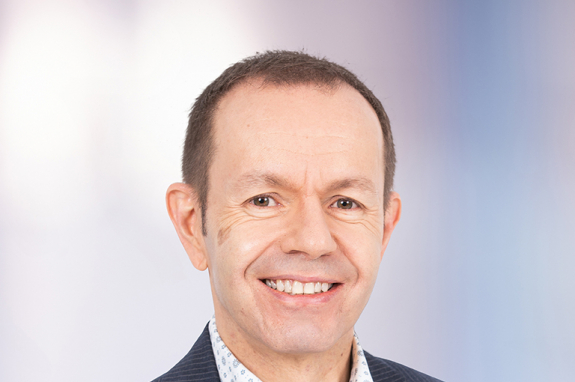 Find out more about our management and governance
Read our policy on responsible global supply chain of minerals from conflict-affected and high risk areas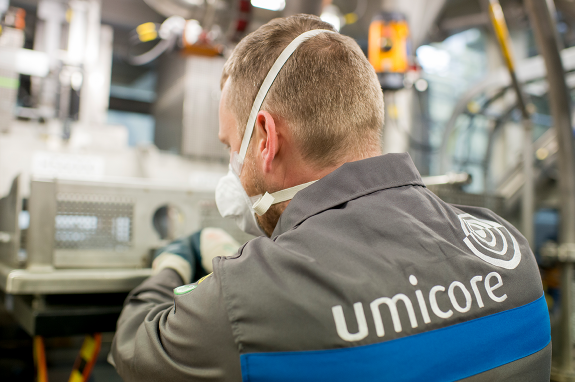 Read our policy on responsible global supply chain of minerals from conflict-affected and high risk areas
Read our accessibility policy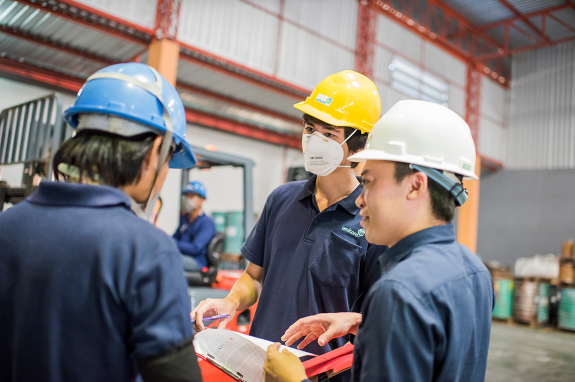 Read our accessibility policy